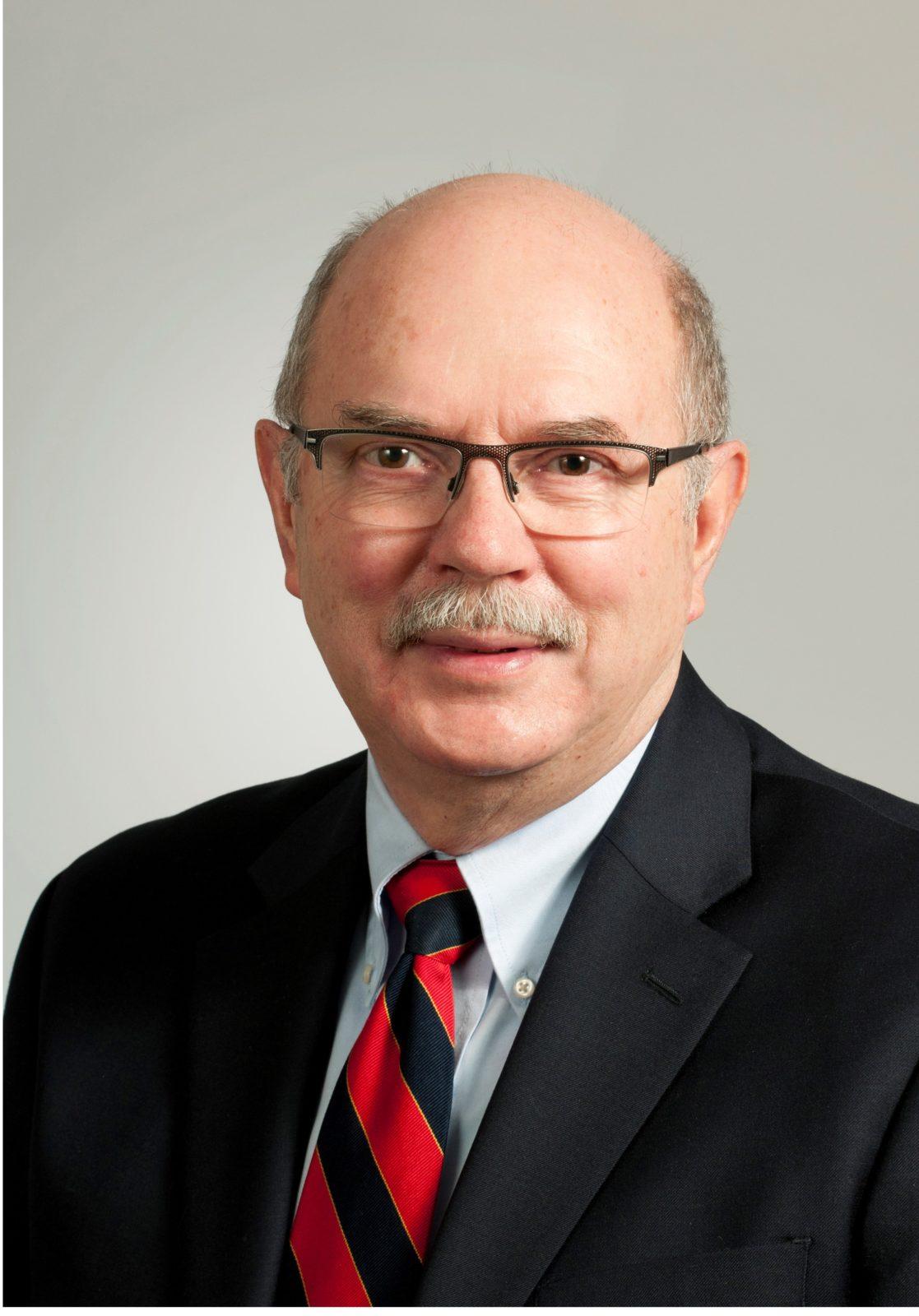 Bruce Swan
Bruce's coaching style is inquisitive, kind, warm, thought provoking and challenges the status quo. His clients are Senior Executives and mid level leaders who wrestle with complex issues in various types of businesses. They are looking to increase their impact and gain lasting results.
Bruce coaches leaders to grow personally and professionally. His coaching is a powerful partnership where learning and growth, both personally and professionally are cultivated through curiosity and dedication. His clients deal with increasing demands, ever changing environments, ambiguity, and political influences which call for strong leadership. Bruce's coaching holds leaders capable to navigate the course with a goal to move forward and succeed.
Bruce was raised on his family farm and graduated from a school where all eight grades were taught in one classroom. He then went onto achieve a Bachelor's degree with honours in commerce and several subsequent diplomas and certifications.  With over forty years of Senior Executive Leadership experience as President and CEO, Bruce utilized the coach approach. He has operated his own business providing coaching and leadership consulting services for over fourteen years. .
Bruce considers himself a lifelong learner and infuses his coaching with this value. He believes that the journey of life is such that no one has arrived, it is a continual conversation with ever-present opportunities to learn when we listen.
What clients value in Bruce is his calming presence and ability to listen and hear where they are at without passing judgement on whatever the situation may be.
Tidbits about Bruce

Enjoys the outdoors, camping, cycling and hiking
Enjoys washing antique cars with his grandchildren
Is an avid antique car collector
Has worked in all provinces except two and all territories except one
Is passionate about seeing the impact of coaching in health care leadership and church leadership
Enjoys travel in Canada seeing the beauty in the landscape and the diverseness of this vast dominion
Enjoys driving his 1986 Mercedes in the summers with the top down
Enjoys music and when he can plays piano and mostly gospel music
Likes to tour around Kingston Ontario historical buildings
Enjoys Old Montreal buildings and restaurants especially the creperie
Likes to read books on leadership
Is the youngest of ten children and enjoys getting together with his siblings once a year for a big family Christmas celebration
Did part of his hospital training at the Kings Fund College in London England
Built a home in 2017 on his family farm that was purchased March 1st, 1920
Showed Holstein cows at the Ottawa Winter Fair
Was a member of the 4 H Clubs in Ontario and raised Holstein show cows and grew wheat
Loves to dance to country music and in his earlier days competed in square dance competitions
Taught Adult Bible Study and enjoys learning and understanding individual's spirituality
Is a private, confidential leader who embraces change for the right reasons
Enjoys eating seafood especially at Flipper's in Ottawa
Likes to study new recipes and try cooking them
Tools Bruce Uses

Coaching:

Leadership
Team
Individual for personal growth
Pastoral

Assessments:

Behavioural profiles:

Strength Deployment Inventory (SDI)

360° Feedback:

LEADS in a Caring Environment
Legacy Leadership

Facilitation/Training:

Coach Approach to Leadership utilizing the Excelerator Coaching Model and LEADS in a Caring Environment
Coach Approach to Facilitation
Team Coaching
Coach Training utilizing the Excelerator Coaching System
Building Coaching Cultures
Strength Deployment Inventory (SDI) which raises relationship awareness for team building
Coach Approach to Advocacy for Not for Profit Organizations
"I have enjoyed Bruce's professionalism and abilities in helping me throughout our coaching sessions. Coaching assists in maintaining a sense of hope and calmness in my life. After meeting with him, a colleague who previously had been reluctant to use a coach became a convert and now has Bruce as his coach!"
Vicky – Executive Director
"I have known Bruce as a coach instructor and as a personal coach.  Bruce has amazing skills as an educator and as a coach.  He is insightful, intuitive, respectful, and empowering in his coach approach.  He is a man of integrity.  The value of Bruce's coaching is immeasurable.  His coach approach invites the coachee not only to change, but to transformation.  I highly recommend Bruce Swan."
John – Pastor St. Mark's Catholic Church Alymer, Quebec