360 Debrief
Coaching
Phone or Virtual Platforms
4 months
$2,370.00 per coachee
Make your 360 process a driver of real change.
"It is a rare person who wants to hear what they don't want to hear"

Unknown
---
360 assessments provide valuable insights, but all too often it ends there.
Leaving leaders with new information on how they're seen in the organization and no tangible support in processing that information or growing from their new insights. Leaders can be blind sided by unexpected feedback, making it difficult to absorb.
New information, on its own, doesn't result in changed behaviour.
This short coaching series supports leaders to:
process the 360 feedback with a partner who provides both safety and challenge
distill the feedback into 1 to 3 core focus areas
establish a plan and habits that ensure new knowledge translates into new behaviour
---
Pricing:
$2,370.00 for a 1.5-2hr debrief and 4 coaching calls
"Maja was great, very professional and provided the perfect level of balance between coaching and providing guidance.
I would highly recommend."
Darren – VP, Australia
Transform your 360 process now.
Uncover your full potential.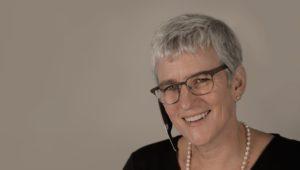 Coaching Suite
Coaching Suite Refine your potential through partnering with our seasoned coaches Our coaching sessions unearth effective strategies
Read more