Executive
Coaching
Phone or Virtual Platforms
12 months
$12,350.00 per executive
Give your organization a competitive edge
C-suite leaders often seek longer-term coaching (12 months to several years), using their coach both as a curator of personal/professional growth as well as a sounding board.
They find it hugely advantageous to work with a coach who is both familiar with their context and politically neutral. The coach provides a safe place to test out complex or contentious decisions.

Having a coach who knows you and is a politically neutral, confidential third party gives a revitalizing and much needed perspective when making difficult decisions. It also serves to protect against 'group think' which can creep into corporate environments.
The coaching relationship provides a safe place for senior leaders to be vulnerable and challenged. Preventing blind spots and personal agendas from interfering with the best way forward for the broader organization they lead.
The financial returns on this investment cannot be oversold.
Pricing:
$12,350.00 for 12 months coaching

Pricing Breakdown:
$950.00 Initial intake session
$950.00 per month

Ask about in-person options and pricing.
"I no longer feel guilty for my style of leadership and the fact that I am not comfortable with detail. I have used the skills I have to provide oversight without micromanaging."
Ron – City Manager
Start your transformation today.
Uncover your full potential.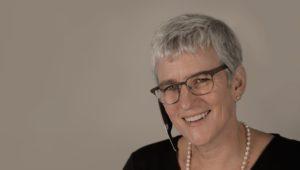 Coaching Suite
Coaching Suite Refine your potential through partnering with our seasoned coaches Our coaching sessions unearth effective strategies
Read more