Covid Specific
Coaching
Phone or Virtual Platforms
6 sessions in 6 weeks
$2,073.75 per 6 week block
Supporting leaders during the overwhelm of COVID
We're hearing that more than anything, leaders would really value a scheduled time with someone skilled at quietening the internal noise so they can restore their sense of productive well-being.
In response to the consistent theme of overwhelm and resulting sense of chronic stress, sense of loss of productive capacity, and mental health concerns, we've put together an offering that provides 6 weeks of Covid19 coaching.
This short, adapted coaching process is our response to your request for "a process that that ensures you are more successful faster than without it, that will move us from mental chaos to the 'sweet spot' as you deal with the week in front of you.
Wondering if this program is for you leaders?
Ask your leaders if they would give up 30min a week to:
restore focus and sense of control
tap into the innovation window that Covid has created
recognize and remove internal barriers that may be blocking productivity
fast-track the learning curve
balance the home and work systems
Pricing:
$2,073.75 for 6 coaching sessions in 6 weeks
Uncover your full potential.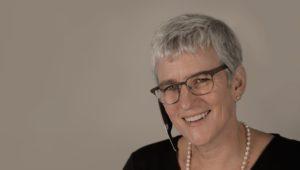 Coaching Suite
Coaching Suite Refine your potential through partnering with our seasoned coaches Our coaching sessions unearth effective strategies
Read more