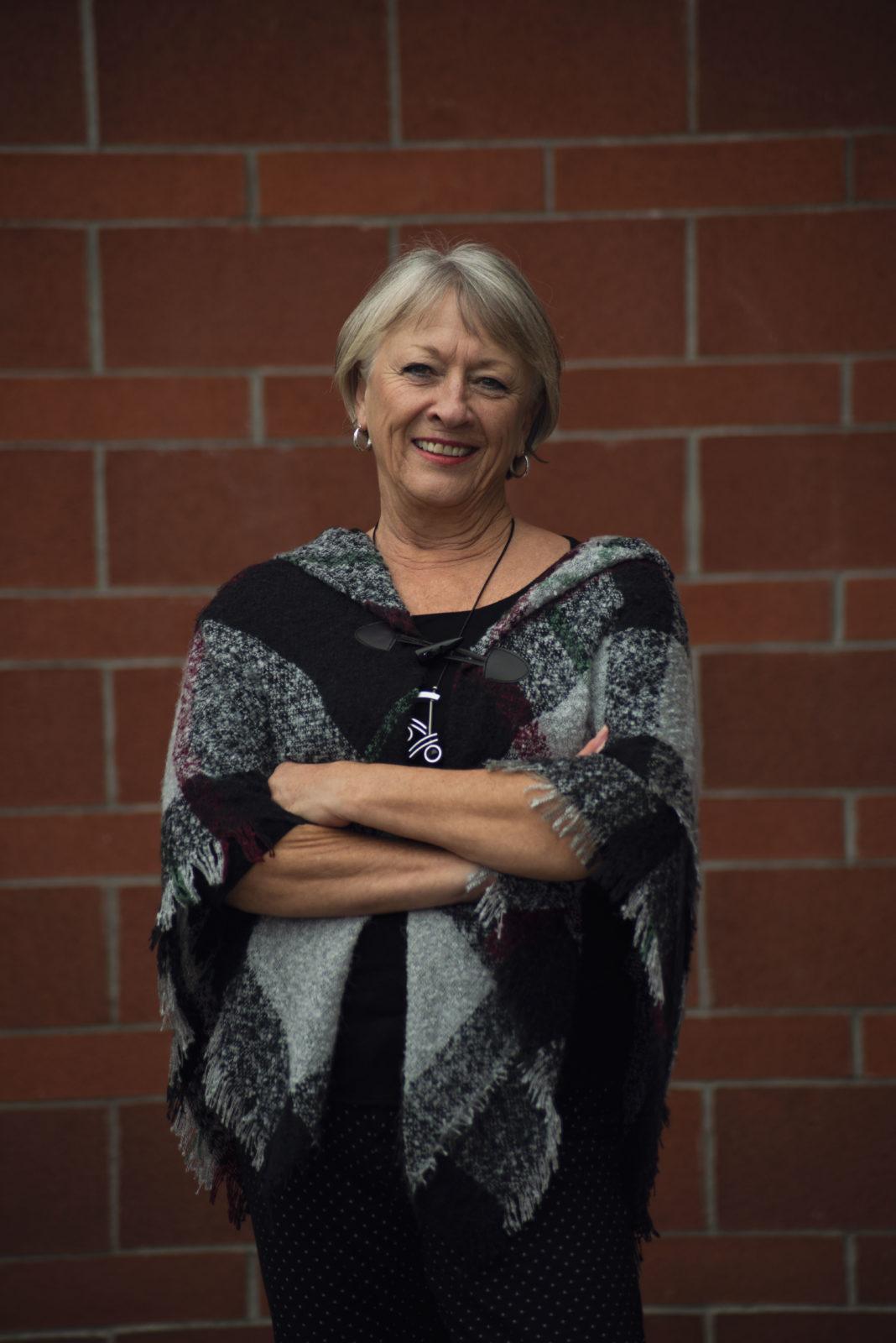 Anita Bakker
Anita enjoys working with leaders to navigate the challenges in the "middle" of organizational structures, to grow success through conflict situations and create collaborative relationships that support each other and the organization.
Anita holds a certification in Executive Coaching through the graduate program at Royal Roads University, in Career Facilitation from Okanagan University College with Certification in True Colors and Personality Dimensions, is qualified in Myers Briggs (MBTI), and Emotional Intelligence assessments.
She is the co-author of "Possibility Mind Shift…The Practice of Living in Possibility" (Balboa Press) 2020.
With 30 years at the head of her Coaching and Consulting business, Anita brings experience working with government, health care, First Nations groups, small business, and large corporations. She also has enjoyed a history of success as an entrepreneur in retail as well as teaching in colleges in BC and Alberta. She values the "informal education" she has earned through a long-term marriage and her three wonderfully patient and forgiving adult children! She values the character development and learning that comes from the "oops" moments, laughter, sorrow, love and deep reflective learning that hasn't stopped!
Anita combines diverse interests and studies with an intense curiosity and a deep respect for people and balances it all with refreshing levity and humour. Creating a safe and open environment for unguarded and spontaneous communication, Anita has become highly skilled at aligning people's talents and deeply held values with systems and processes.
With commitment and enthusiasm Anita enjoys partnering with her clients to move beyond "good" to experience "great". Authenticity, balance, and levity are cornerstones to Anita's coaching practice in this challenging and exciting time of change.
Tidbits about Anita

Grew up as a "tomboy in a tutu"…preferred climbing trees, hanging out at the farm, dismantling cars and electronics and then donned my tutu for ballet lessons (with dirt marks on my cheeks!)
Had a brush with death at 5 years old with carbon monoxide poisoning…an early recognition of the value of this wonderful life!
Eat almost anything…my father brought home chocolate covered bees and smoked grasshoppers – and yes, I ate them!
Play guitar – self-taught and not that good at it, but brings joy and satisfaction
Sing with a chorus and a small group…one of my favourite sayings "I don't sing because I'm happy, I'm happy because I sing!"
Choose natural healthy choices in eating, but love a good treat once in a while.
I don't love sweets…prefer salty and savoury
Love travelling…China tops my favourite list
Had a UFO siting when I was 12 years old – and I had witnesses! Still have never figured out what it could have been and love the "possibilities" it conjures up!
Downhill skiing helps me love winter
Golfing makes me love spring, summer and fall… and is both frustrating and rewarding. A great metaphor for life!
Attended an open heart surgery in the OR at the University of Alberta Hospital in Edmonton for the purpose of studying "teamwork"
Love white water rafting with my brother in the wild Alberta rivers
Have the privilege of close friendships with my now adult children – all three of them
Enjoy being a Grandmother – what a new and beautiful relationship that is!
Have an unreasonable fear of spiders and snakes…or maybe it isn't unreasonable given the size of the spiders here!
Worked on a project at Toronto's North York Hospital (Canada's SARS hospital) one year after the breakout and heard the stories from employees who contracted SARS as they re-entered the workplace.
Learned to carve soapstone, unleashing the hidden artist within!
Enjoy red wine (and white on a hot sunny day after golf!) and appreciate our beautiful Okanagan wines
Have never been able to waterski no matter how hard I try!
Love sail boats, kayaking and windsurfing…quieter water sports that work with nature.
Tools Anita Uses

Coaching:

Leadership
Team development coaching
Communication and conflict

Assessments:

Behavioural profiles:

MBTI (Myers Briggs)
True Colors
Personality Dimensions
Coursework in Emotional Intelligence for Career Facilitators

Facilitation:

Myers Briggs (MBTI) workshops
Communication and Conflict Management
Team Development

Other:

Certified Career Facilitator
Anita's coaching enabled me to maintain a position of strength and objectivity through very demanding relational challenges and strategic processes.
Pauline – Executive Director