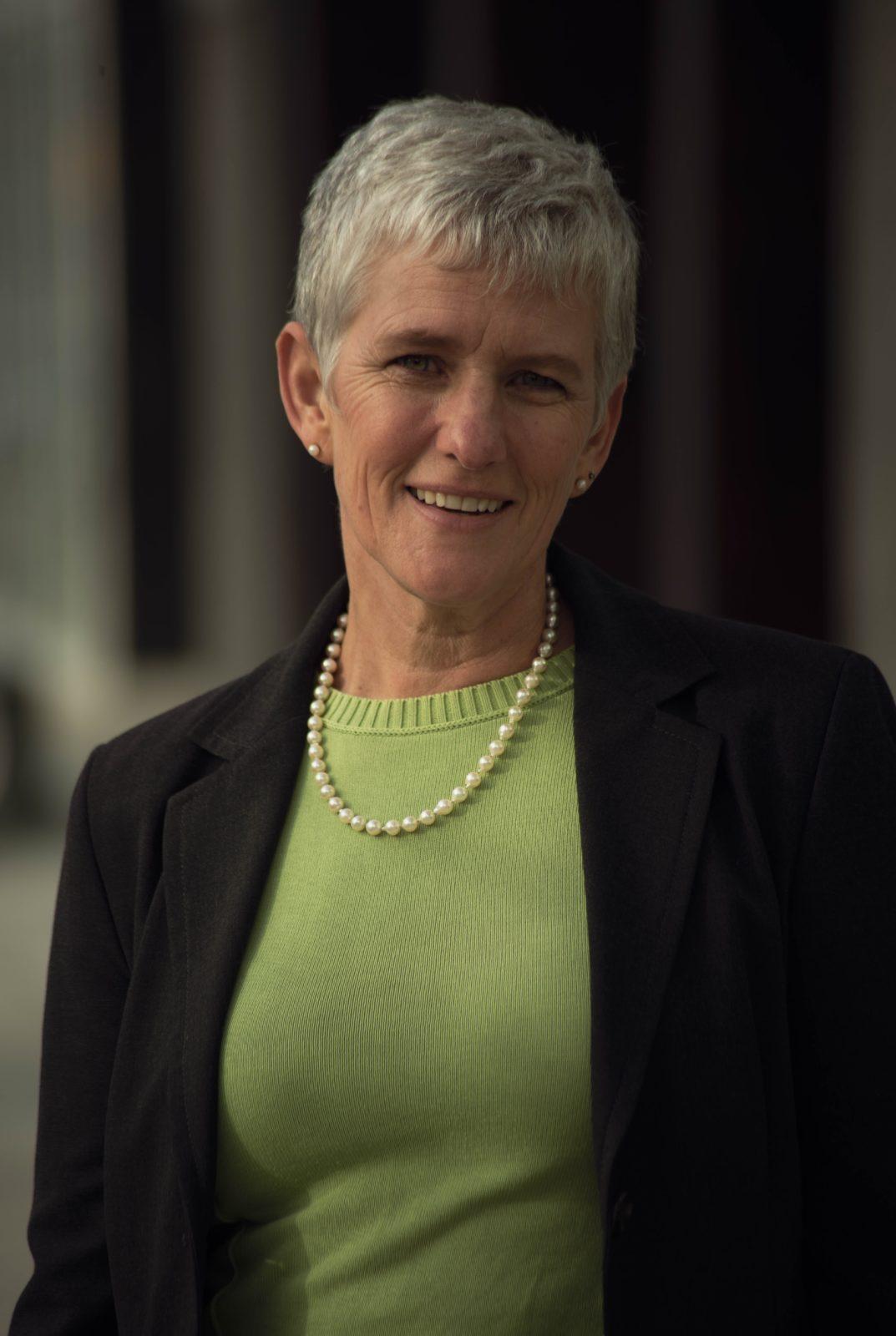 Gil Davidson
Gil's coaching style is one focused on challenge.  She strives to push clients to accomplish more than they think they can.  She helps clients identify what is holding them back so they are able to breakthrough, develop a mastery of leadership and bring their visions for themselves and their teams to fruition.  Growth is at the center of her mission, meaning you will be constantly stepping out of your comfort zone and be all the better for it.
Gil works with executives and leaders in increasingly nuanced and complex positions.  She loves to partner with "future builders", those who have both a vision and the grit to follow through.  Beyond a developmental focus, her executive clients value her as sounding board, often extending their contracts with that as a primary focus.
An immigrant and avid traveler, Gil brings an international perspective to the table.  Her breadth of experience with not only working in several countries but also in a range of sectors (healthcare, retail, reinsurance and more) and scales (from family-run to multi-national) has proved invaluable to her clients.  She is well-equipped to help you navigate cultural differences within your organization.
Gil believes that life should be seized and lived to its fullest potential.  She believes that the corporate world has the potential to be a vibrant, life giving space and wants to contribute to that being a reality for all.
Clients most often describe Gil as direct and insightful.  She skillfully blends strategy and emotional intelligence to foster an environment where clients solidify their driving forces and confidence in their decision making and relational abilities.
Tidbits about Gil

Is energized by rock-climbing, learning to surf and adventure in general
Has lived and worked in 6 countries on 4 continents and has visited another 12 with many more on her bucket list
Is passionate about marriage and family – their importance in our society and the deep joy they bring
Always preferred "boy" games when growing up
Loves the combination of strong, bitter coffee and fudge. Preferably in front of a fire with a good book or in the company of close friends.
Ran her first half-marathon 6 months after her 2nd baby and a broken ankle ????
Kayaked the open seas of New Zealand
Loves the energy and challenge of the business world
Descends from a Swedish whaler who landed in South Africa in the early 1600's
Has been on crutches 3 times – once from white water kayaking and twice from skiing
Favourite authors are :
Adult books – C.S. Lewis, Children's books – Roald Dhal
Her love of travel to experience different cultures has led to taking her family on two 9month 'travel sabbaticals'
Is rejuvenated by backpacking in the mountains & timeless moments with family
Emanates a deep joy, peace and commitment to excellence that come out of an intimate relationship with God, and through living out biblical values
Loves the solitude of long walks or runs on deserted beaches
Enjoys close fellowship with "comfy" friends and family
Comes from a large extended family (30 first cousins)
Heralds from South Africa which has moulded her character and will always be "in her blood"
Holds to the words of Margaret Thatcher (very loosely quoted);
"My family is at the centre of my life, but in no way is it the boundary of my ambitions"
Is intrigued by history and stimulated by change
Loves Africa and has paddled with crocodiles and slept outdoors in lion country
Tools Gil Uses

Coaching:

Organisational & Leadership Agility
Leadership Coaching for Rising Stars and Executives
Team Coaching
Coaching through Conflict

Assessments:

Behavioural profiles:

DISC – Thomas Profile
Familiar with MBTI and others

360 Assessments:

LEADS 360
Choices Architect 360
Sigma Radius 360

Facilitation:

Strategy
Performance Management
Effective Meetings
Change Leadership and Management
Manager as Coach
Conflict
…. Anything to do with Leadership within Organisations

Other:

Comprehensive, customised programs to build strong leadership teams at the senior and emerging levels
Gil is very good, she really keeps you accountable. She cuts through the murkiness and says it the way it is, even the difficult things.
Ian – Manager Infrastructure Operations